Web Design in the UK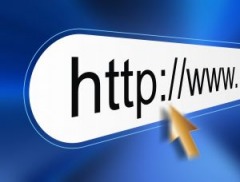 Web Design in the UK.
Call now for a FREE chat about your Web Design requirements.
Call: 01582 461009
Call: 07941 016502
See some of our website designs here.
We cover all the web needs of your small or medium-sized business or venture.
Call now if you are looking for Web Design in the UK.
"Joe came to us with some really fresh ideas for what had become a stale and out of date website. He took the information we gave him and with it, created web pages that attract and inform the visitor. We are so grateful for the introduction to Joe."
Marva Trenton, Director
Lambeth Family Link
www.lfl.org.uk
Contact
Call or contact us for more information.